This year, CRN honors 650 women whose channel expertise and vision are deserving of recognition. For more information on this year's Women of the Channel, click on any executive's name or try our search tool.
Also see: Power 100: The Most Powerful Women Of The Channel 2018
Power 30 Solution Providers
Barbara Abboud
Director, Channels, F5 Networks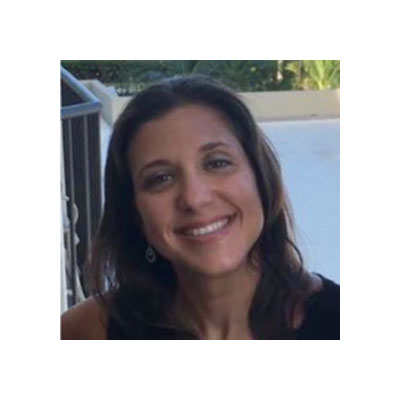 Dana Abrams
Head of WW Channel Marketing, Rubrik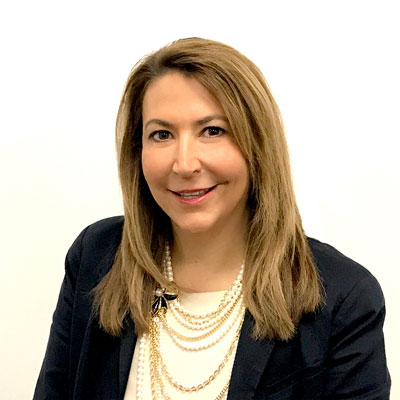 Ivana Abruzzese
Senior Channel Marketing Manager, Kaspersky Lab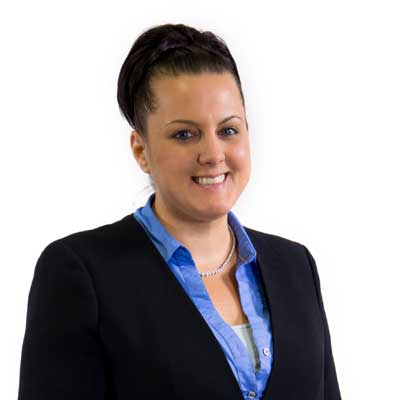 Michelle Accardi
President and Chief Revenue Officer, Star2Star Communications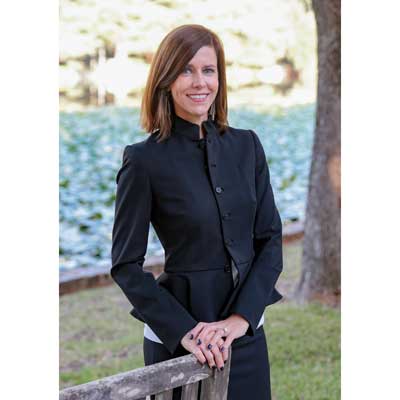 Dee Dee Acquista
Vice President, Global Channels, SentinelOne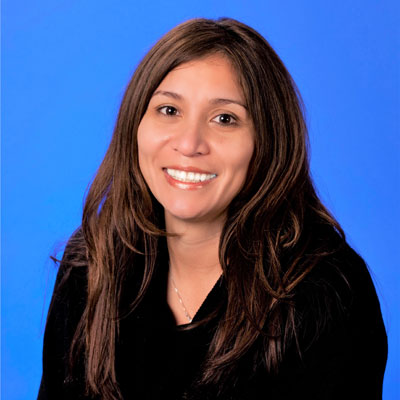 Denise Ahrens
Director, Global Channel Marketing, Cyren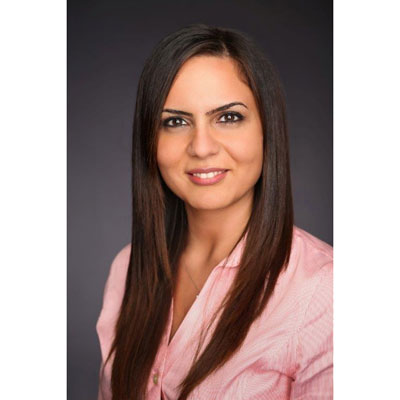 Walaa Al-Saadi Cyr
Director, Channel Sales, Veritas Technologies, LLC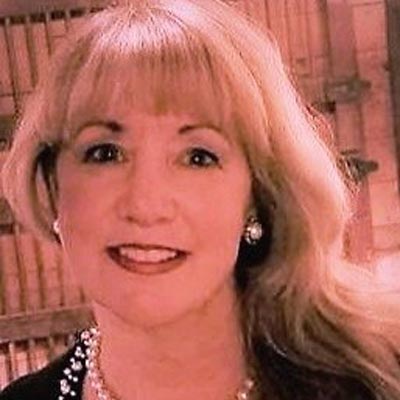 Kathryn Alexander
VP, Head of Channels - NAMER, NCR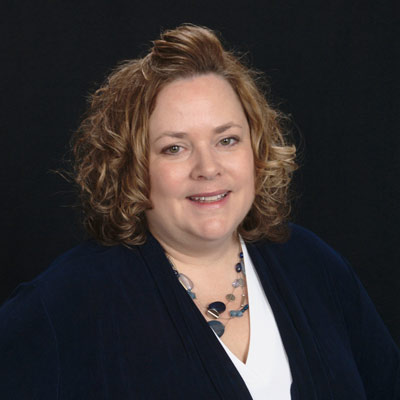 Heather Allen
Sr. Director Security Product Sales and Marketing, Westcon-Comstor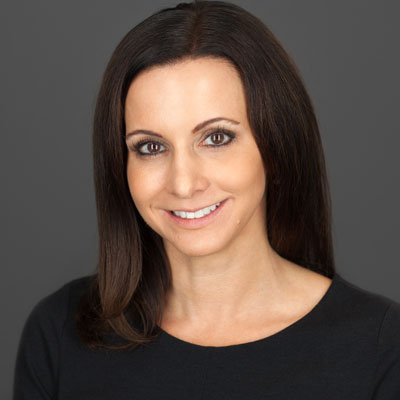 Megan Amdahl
SVP of Operations, Insight Enterprises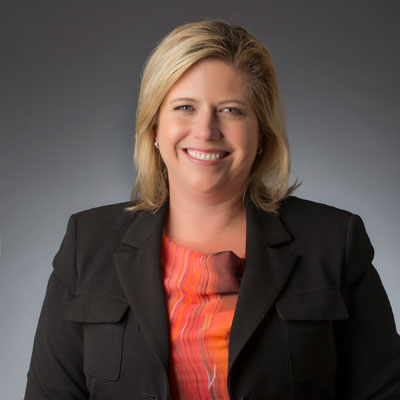 Jennifer Anaya
VP of Marketing, Ingram Micro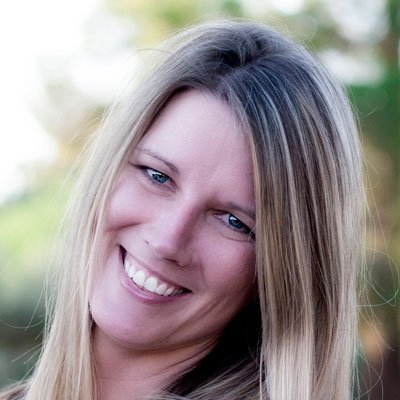 Liz Anderson
Vice President of Marketing, YayPay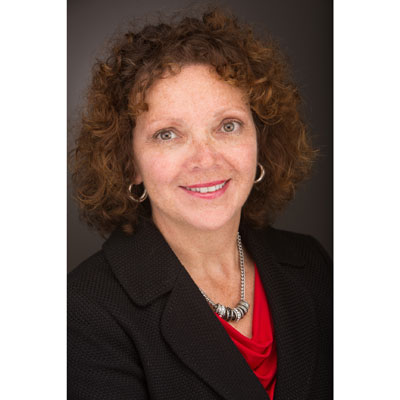 Elizabeth Anthony
Senior Vice President, Marketing, ViON Corporation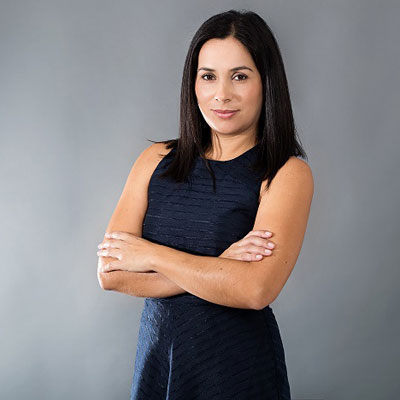 Maria Ardila
LATAM Channel and Distribution Director, Sophos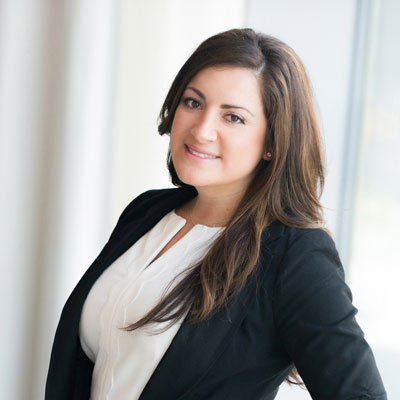 Angela Armstrong
VP Marketing, Dasher Technologies, Inc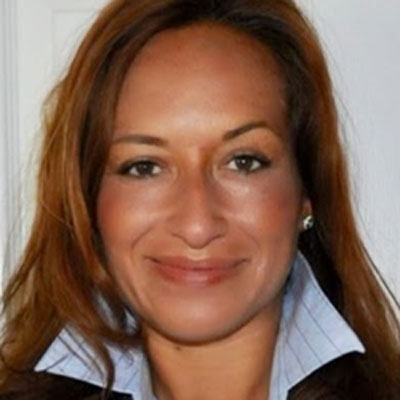 Marcella Arthur
Vice President, WW Marketing & Channel Development, Trusted Data Solutions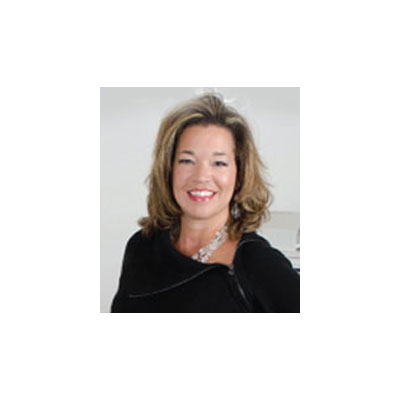 Tracy Ashton
President, Southwest Office Solutions, Inc,
Sandra Ashworth
Global Director Channels, Solutions & Warranty, UNISYS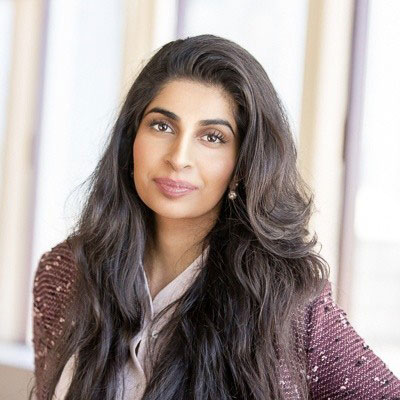 Ghazal Asif
Vice President of Worldwide Channels, AppDynamics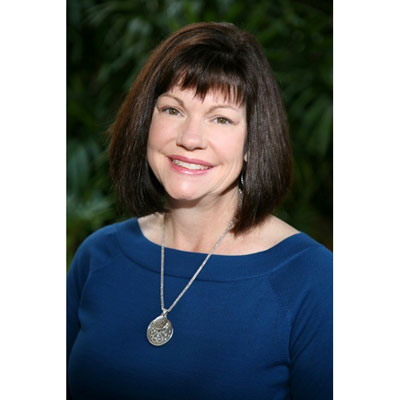 Tricia Atchison
Vice President, Global Partner Marketing, CA Technologies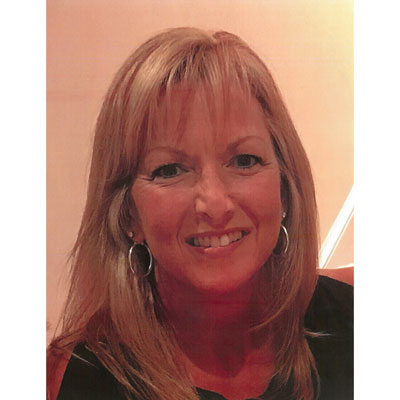 Jennifer Atchison
Managing Partner, Delmarva Document Solutions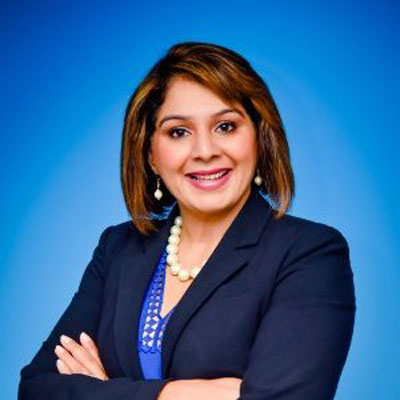 Kam Attwal-Kaila
President, IT By Design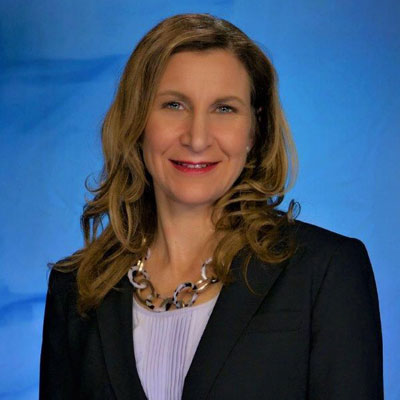 Kristina Austin
Sr. Director, Global Alliances, Cloud Service Providers and Industries Marketing, Dell EMC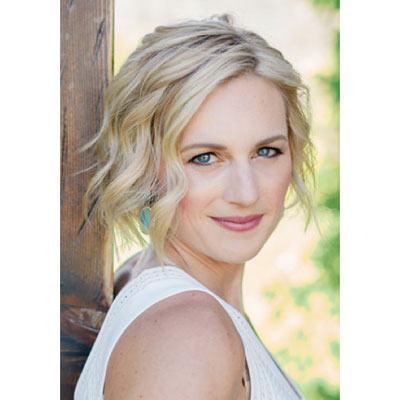 Kim Austin
Business Development Manager, Intuit, Inc.